Kids Ministry at Clear River
You may wonder or even worry if your kids will be able to sit through the service. We understand, and we want your kids to enjoy Clear River as much as you will. To meet your needs, we provide childcare every Sunday for children from infancy through fifth grade. Each class has age appropriate toys, lessons, crafts, and prayer to meet your children where they are and to teach them the gospel. We believe no child is too young to experience the love of God or to understand the gospel. For those of you with older kids, we also have a youth group that joins the adults for worship, and meets for their own bible study during the message.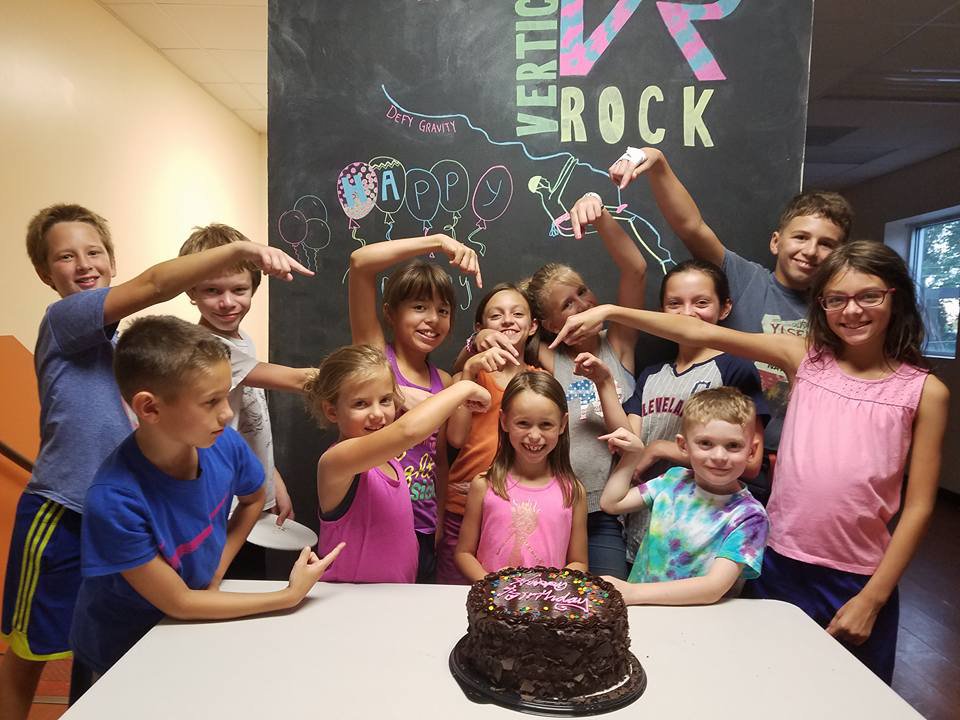 Meet our Kids Director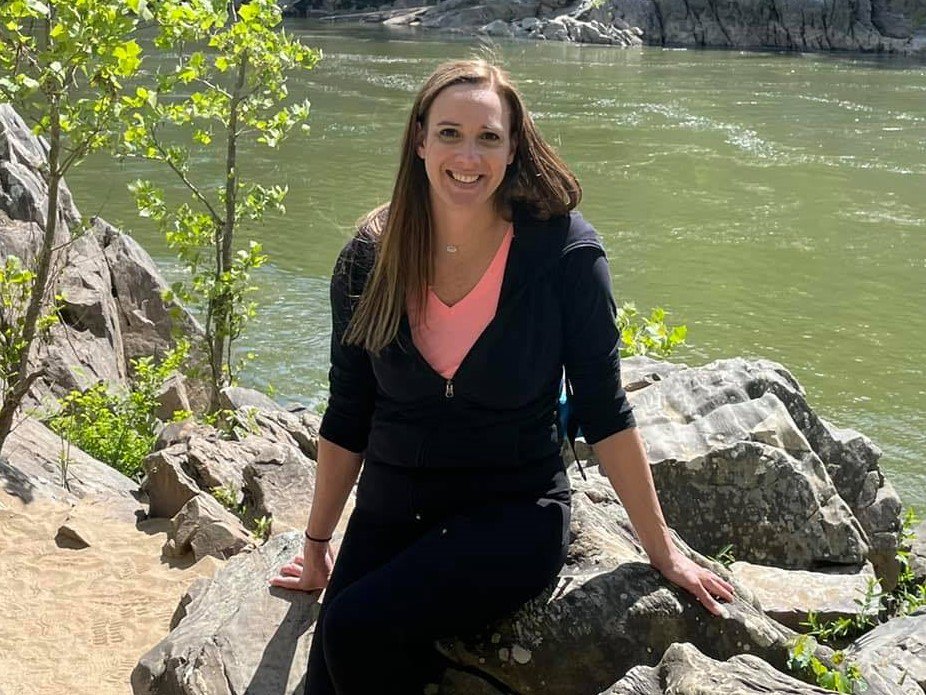 Fiona Bracy serves Clear River as the Director of Children's Ministry. Fiona is a gift to us from her home country of the United Kingdom. (Yes, we love her accent!) That's where she met her American husband Jason while both were involved with Youth with A Mission. Fiona loves to serve her community and also works as an administrator with a local school in our area. Jason's middle name is "Apple" and is the IT go to man for a local company. They make their home in Centreville with their children Thomas and Nicola.
Your first visit
Here's what to expect when visiting Clear River for the first time:
Before Service
As you enter the building there will be a Greeter who will show you to the kids check-in desk. Here, you can sign your child into their class on the form provided and you will receive a pick up card in order to retrieve your child after service.
During Service
Children aged two and older will join you in participating in worship in the auditorium for the first part of the service. Children are then released from the service to their teachers waiting for them in the hallway at the back of the auditorium for age appropriate bible lesson time, games and crafts to support the lesson material and prayer.
After Service
After the Service is finished you will collect them from their classroom using the pick up card you received at check-in.
Nursery
Our Nursery for children under two is available throughout the service and a Greeter will show you to the nursery.
Got questions?
If you have further questions concerning our Clear River experience or visiting Clear River with children, simply click the button below and get in touch with us!