At Oyate Concern Christian School, our small classroom sizes make it possible to connect with every student in the way that suits them best. Our administrator, Wendell Gehman, has said: "It's hard to connect with thirty students, but it's pretty easy to connect with three or four." Each classroom at our school has a maximum of 10 students spread over two grade levels. This ensures no student falls through the cracks and everyone learns in a safe, encouraging environment.
Currently we have twenty-one students enrolled in pre-school through 7th grade, and three students in a high school classroom.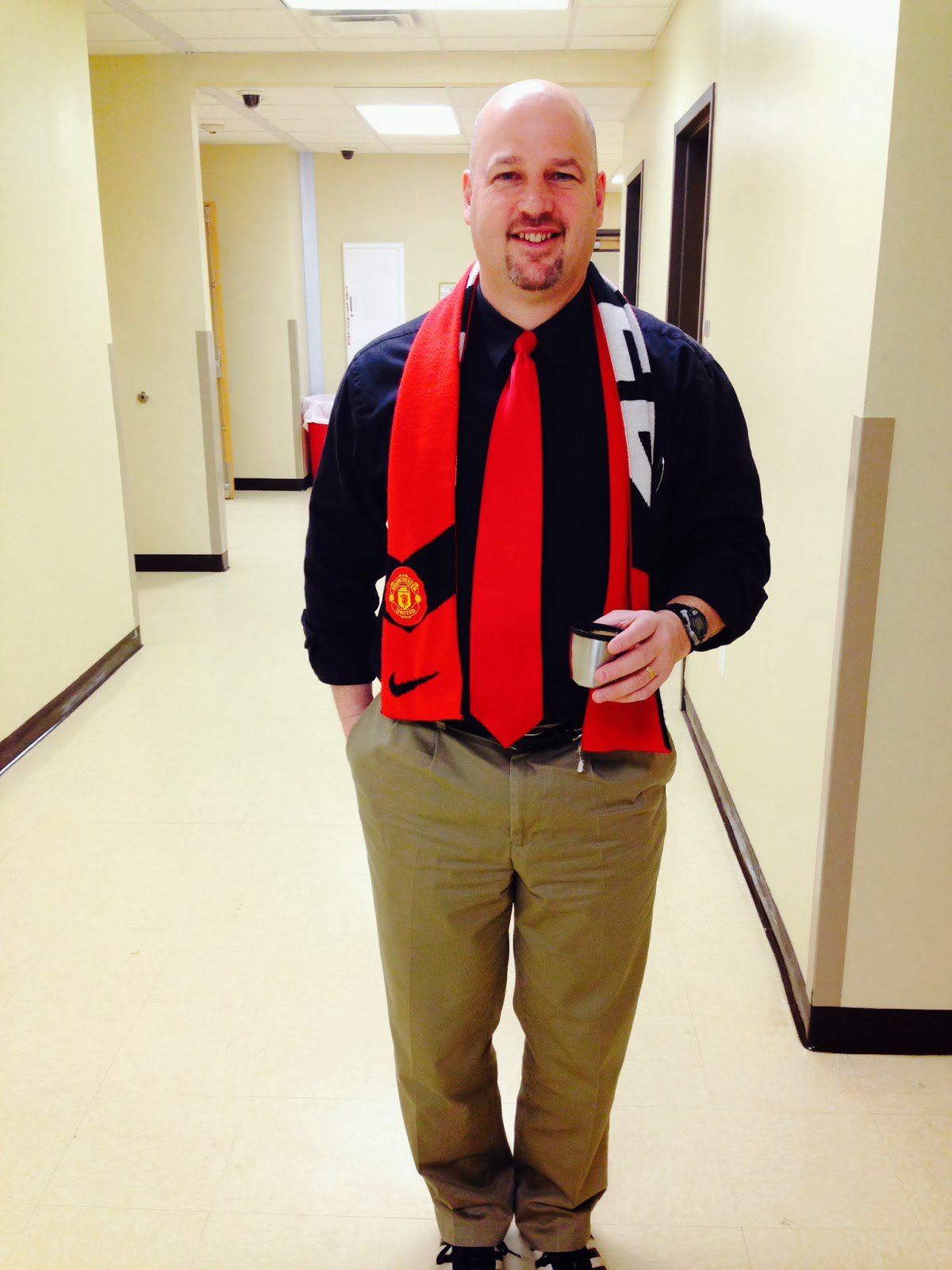 Wendell serves as the administrator for Oyate Concern Christian School (OCCS), where he also teaches math and science to three different classrooms. In the fall of 2009 OCCS started with a preschool that accepted five students. Each year they have added five additional students. Each year we add five more preschool students and move the existing students up a grade. OCCS believes that the time and energy invested in the children in the school will be a key to discipling and preparing future leadership as they seek to empower Lakota leaders to serve in the church, in homes, and in the community. Wendell and his wife, Kimberly, are active in the ministry of the Oglala Recreation & Worship Center. They have four children and currently reside in the Hot Springs area.