Getting to know each other...
We understand that meeting someone for the first time can be intimidating, and going to a new church for the first time can be nerve-racking. We want to help make your first experience at Clear River a great one!
Service Times
Clear River meets every Sunday at 10:00 am in Manassas, Va. Our street address is 9817 Godwin Dr. Suite 201, Manassas, Va. 20110. We are in close proximity to Gainesville, Bealeton, Haymarket, Centreville and surrounding areas. Please contact us at 703-596-2079 with any questions you may have!
What can I expect?
A Warm Welcome!
When you attend Clear River for the first time, you will be met with a warm smile and a friendly handshake. We want to get to know you, but we don't want to crowd you. We're here to welcome you, to meet with you, and to pray for you, but we want you to be comfortable. So come as you are! We're just so glad you're here.
Excellent Child Care
You may wonder or even worry if your kids will be able to sit through the service. We understand, and we want your kids to enjoy Clear River as much as you will. To meet your needs, we provide childcare every Sunday for children from infancy through fifth grade. Each class has age appropriate toys, lessons, crafts, and prayer to meet your children where they are and to teach them the gospel. We believe no child is too young to experience the love of God or to understand the gospel. For those of you with older kids, we also have a Jr. and Sr. High youth group.
God Exalting Worship
We strive for a corporate worship service that engages the heart, mind, and spirit. Worship is our response to God, both personally and corporately, for who He is, what He has done, and what He is doing. Corporate worship is important not only because it is commanded in scripture, but also because we are meant to live in community. When we gather together to worship, we not only minister to God, we minister to each other as we proclaim the truths of the gospel together. This kind of worship includes song, prayer, biblical teaching, and communion.
Bible Based Preaching
Clear River is devoted to teaching Scriptures and upholding its authority as the written Word of God. Because we take the Bible so seriously, we make a point to center each message around scripture rather than centering the scripture around our message. Of course, we don't want to leave you empty handed; our teaching also holds practical applications and encouragement, through a teaching style that goes verse by verse, showing you the importance and purpose of each passage.
The Old and the New
Christianity has a long history of believers that have shaped the church and died for their devotion. We want to honor that while looking forward to the future of the Church and responding to the move of the Holy Spirit. As a result we have a style that reflects both the past, the present, and the future. The use of historic creeds, the Lord's prayer, the passing of the peace, and regular communion are all gleaned from church history as they have been passed down through the centuries. At the same time, we also embrace contemporary worship, the arts, multi-media elements, and a casual atmosphere.
Communion
You may wonder what communion is all about. Communion is both an act of remembrance by which we proclaim the gospel as well as a real engagement with the presence of Christ! By taking a piece of bread and dipping it in the cup, we remember that Christ died for us in order to take away our sins. It's also an act of hope declaring that one day we will feast with joy in the new heavens and earth. Communion is a faith enriched symbol through which we look to Christ for fresh spiritual nourishment.
Coffee and Conversation
So! You've been welcomed in to our church, you've engaged in worship, been challenged and encouraged through Biblical teaching, and participated in communion. All that remains is to grab some coffee and a doughnut, while you meet new friends, talk about the service, or make plans for lunch. You can also take a moment to say hello to the pastor and his wife who will be available to personally greet and welcome you.
What's the culture like at Clear River?
Sunday's at Clear River are a beautiful blend of Spirit-filled worship, solid Biblical teaching and communion. Dress casual, be relaxed. Come as you are and expect to feel welcomed as our guest. More than that, expect to meet with God in a meaningful way!
What about my kids?
We believe that kids should have a blast at church every single week - and at Clear River we make this a priority. The other thing we make a priority is your children's safety. Because of that, we have a detailed check-in process for our Clear River Kids program the first time that you visit. You'll want to leave yourself an extra ten minutes to get signed in for the Clear River kids ministry.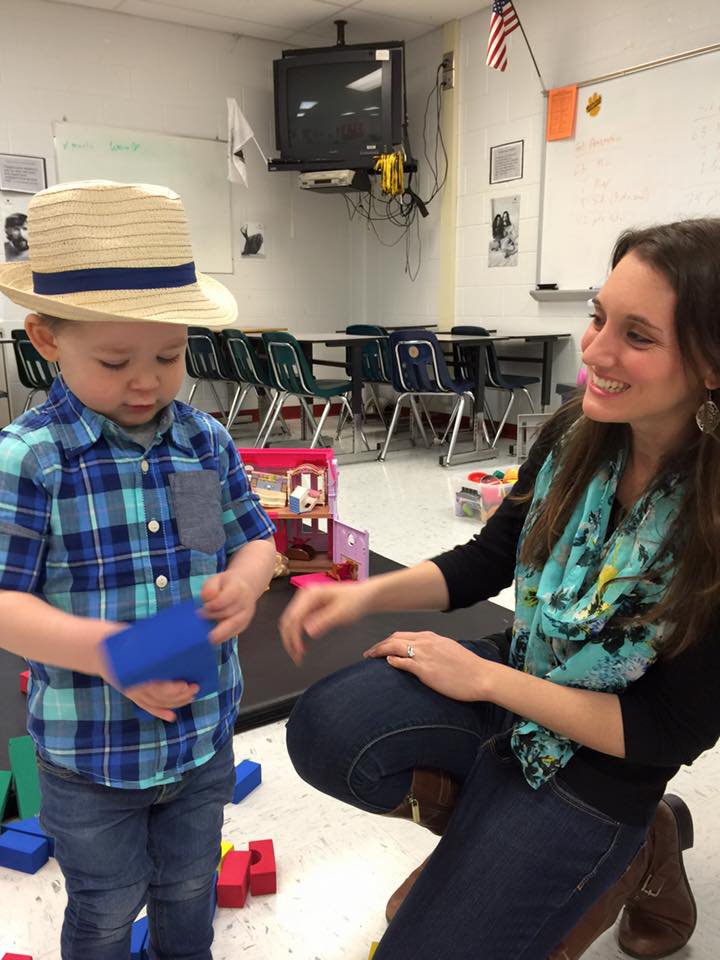 Let us know you're coming!
Ready to check out Clear River in person? We can't wait to meet you! Simply fill out the form below and we'll make sure to look for you!