Jeff Ling - Pastor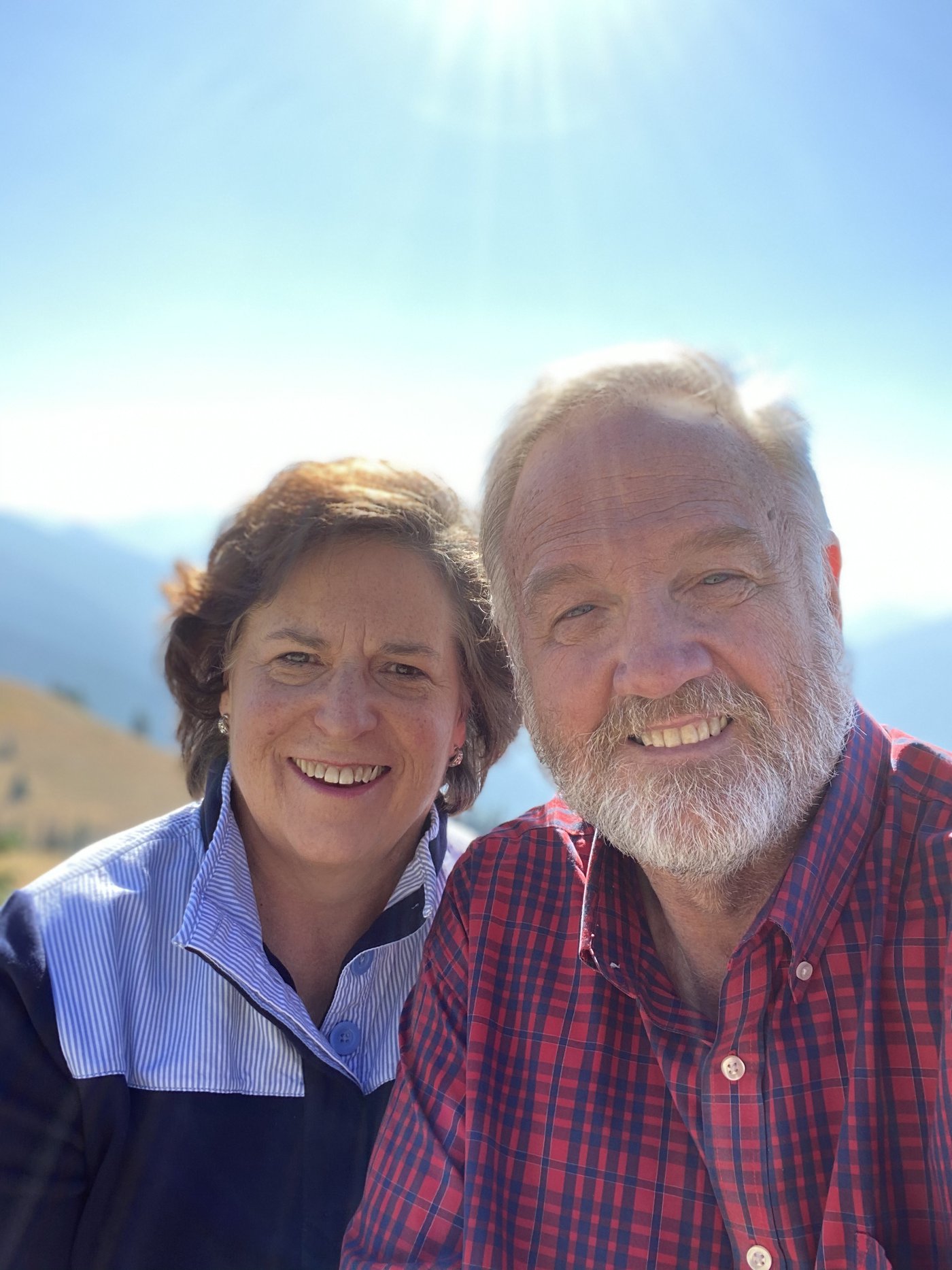 Jeff Ling, Pastor of Clear River, has served the body of Christ for over 40 years. Jeff has a pastor's heart and his teaching ministry is dynamic, humorous, practical and solidly rooted in the Scriptures. Jeff has had the privilege of teaching not only locally but internationally, focusing on worship, servant leadership, and spiritual growth. Jeff holds a Master's Degree in Pastoral Counseling, is a Certified Master Coach with Creative Results Management and an Associate Certified Coach by the International Coaching Foundation.
Jeff and his wife Zibby bring to people a compassionate understanding of the genuine ups and downs of life. Their desire is to see others experience the freedom that comes from living in God's presence, knowing His grace and walking in simple obedience to Him. To be part of their ministry is to feel that you've been with friends rather than "experts".
Jeff and Zibby have three grown children; Matthew (Heidi), Andrew and Jennifer (Aaron). They also enjoy five adorable grandchildren!
Jeff is ordained under the ministry of Messenger Fellowship, based in Nashville, Tennessee.
Jeff is assisted in the leadership of Clear River by four other couples. Together they form the elders of Clear River and are called the Design Team. Along with Jeff and Zibby, they provide direction and pastoral oversight for the church.
You can email Pastor Jeff: [email protected]
Cathy Robinson - Administrative Assistant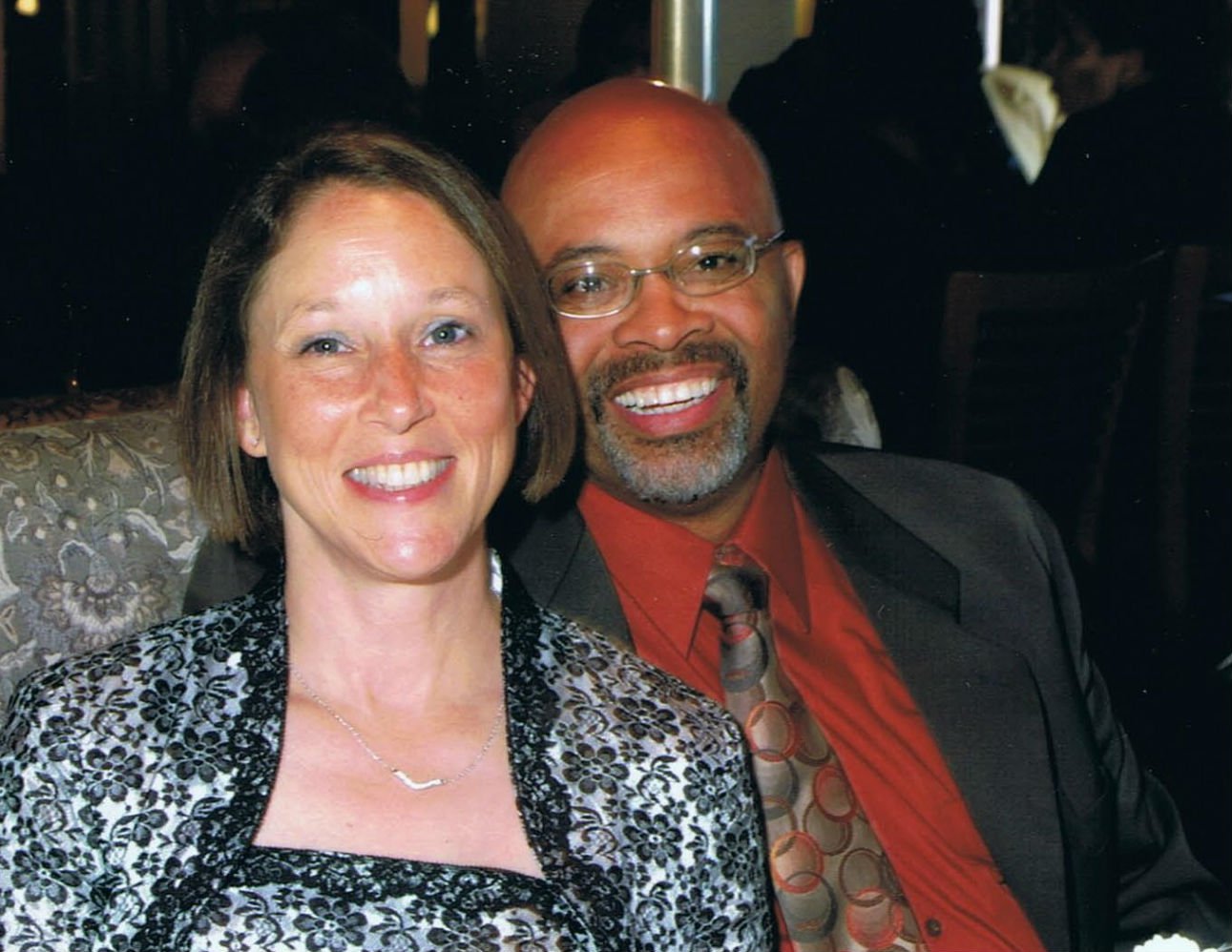 Cathy Robinson serves as Clear River's Administrator. This basically means she leaps tall buildings in a single bound and is faster than a locomotive. When she's not saving us from whirling out of control, she's keeping her grand-kids from whirling out of control! Her husband Andy (or "Scratch" as he is known on the golf course) is in management with Auto Zone. Email Cathy
Fiona Bracy - Director of Children's Ministry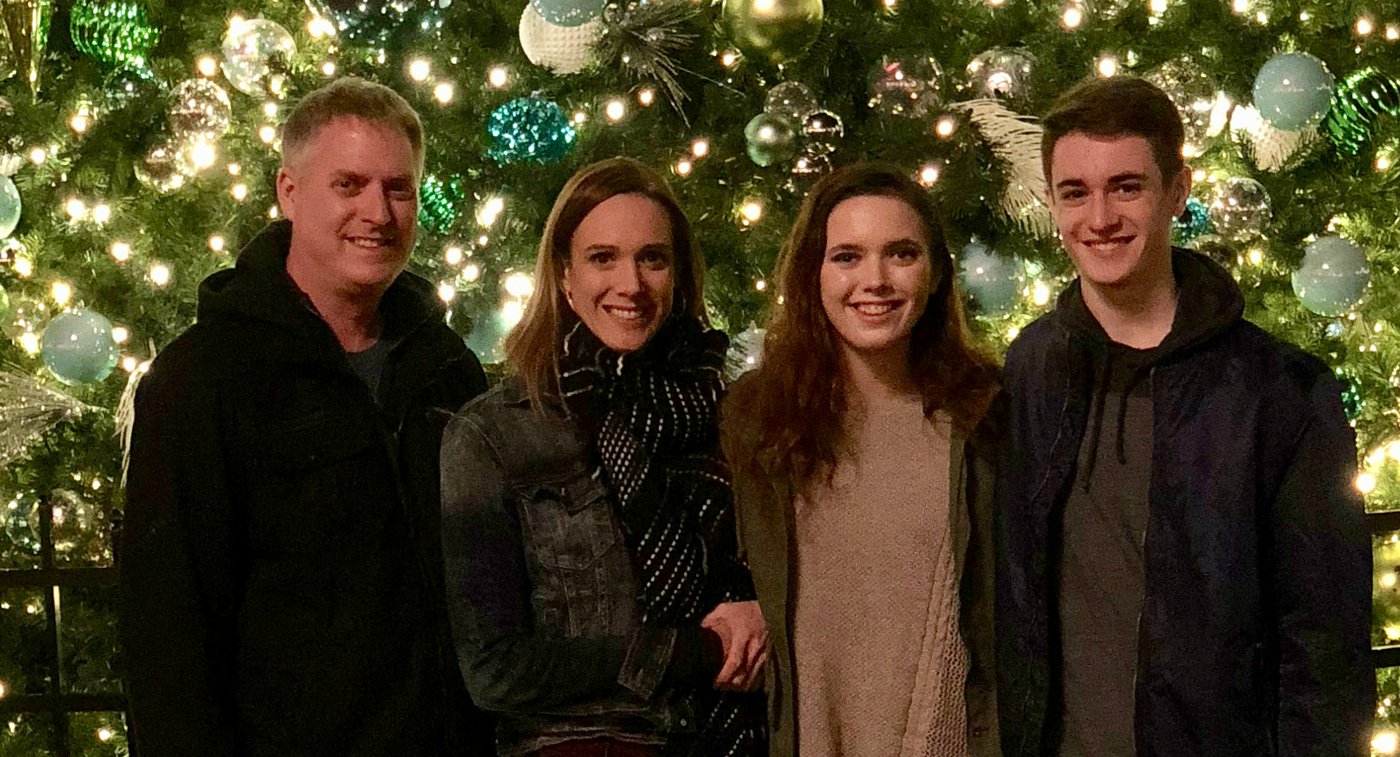 Fiona Bracy serves Clear River as the Director of Children's Ministry. Fiona is a gift to us from her home country of the United Kingdom. (Yes, we love her accent!) That's where she met her American husband Jason while both were involved with Youth with A Mission. Fiona loves to serve her community and also works as an educator with a local school in our area. Jason's middle name is "Apple" and is the IT go to man for a local company. They make their home in Centreville with their children Thomas and Nicola.
Our Design Team (Elders)