The Agora Group is about two kingdom initiatives whose time has come! Higher education where the world is your classroom and your learning is interactive and equipping indigenous leaders to reach unreached tribes.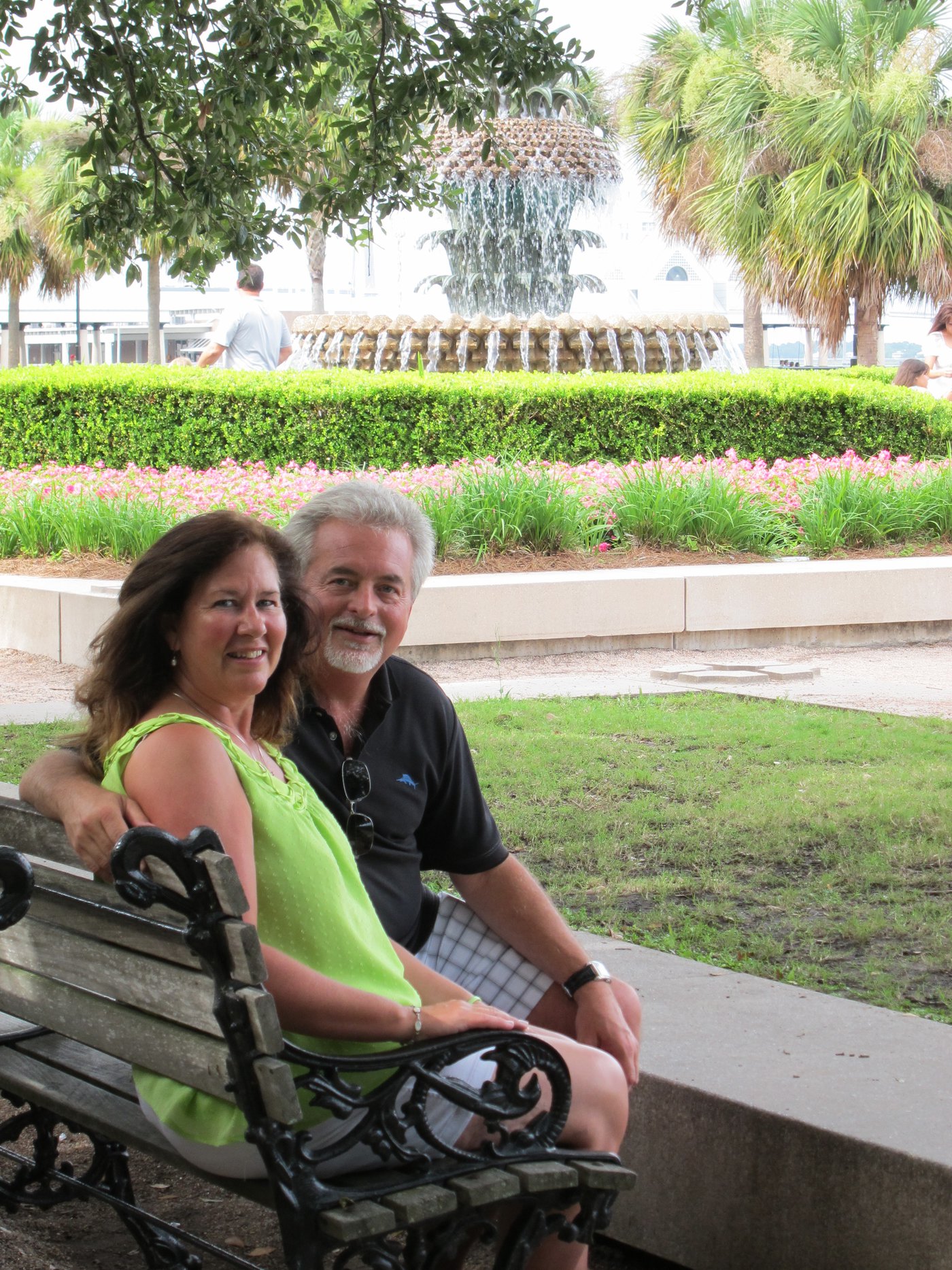 Randy and Becky Young, ordained ministers with the Assemblies of God for over 30 years, have a passion to personally demonstrate and relevantly communicate the ways of God and His Kingdom through their marriage and ministry, in both the church and the marketplace. In 2009, a whole new season of international ministry began with the pioneering of The Agora Group, a missions ministry that focuses on training pastors around the world, resourcing and mentoring indigenous missionaries among unreached tribes, and mobilizing the next generation to the nations through the fully-accredited, ministry-driven Agora
College based in Cleveland, Ohio.